Welcome!
Single rooms from 110zł.
180zł/room for 2.
250zł/room for 3
320zł/room for 4



Optional breakfast - 20zł
---
We would like to invite you to pay a visit to Podkowa Inn (WĹ'odawa, ul. Kraszewskiego 3). We recommend our cuisine derived from various cultures, especially the Three Cultures WĹ'odawa is known for.

We offer a delicious breakfast, dinner and supper and a set lunch of the day for every pocket. You will spend an enchanting evening in a pleasant, unique atmosphere surrounded with odds and sods which fulfil the atmosphere.


In our tasteful rooms ,we offer comfort. We have a bar, an internet connection and many parking spaces. We also organize parties and we offer catering and a conference hall.


---
The wedding night in the Blue Suite.

If you are planning an original gift, you can present your loved ones with a romantic supper in the attic room and a night in the Blue Suite. The decorations will be suited to the occasion.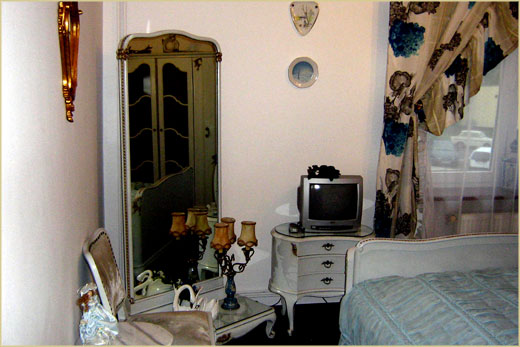 Phone: (+48) 503 626 888
E-mail: kontakt@gosciniecpodkowa.pl
Account number: 64 1090 2835 0000 0001 4497 8673 (Santander Bank)

hotelik i restauracja, go¶ciniec podkowa, wlodawa, noclegi, jezioro biale, hotele we wlodawie, noclegi we wlodawie, podkowa, wesela, wlodawa, komunie, przyjecia, organizowanie imprez i catering we wlodawie